Janico Achieves CIBBP Certification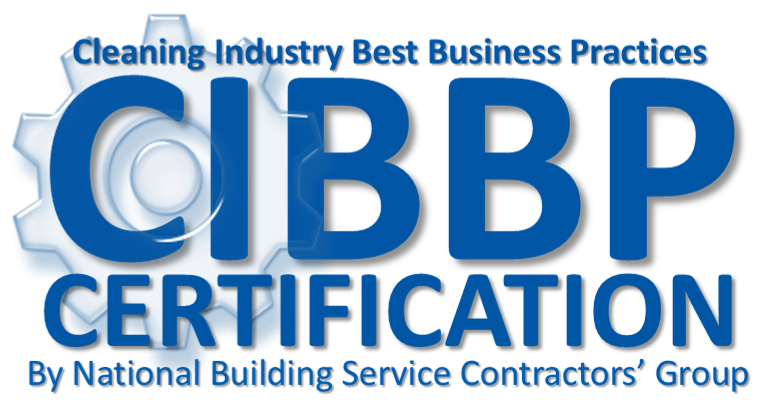 NORTH HIGHLANDS, CA (March 8, 2018) - Janico Building Services, a family-owned commercial cleaning company, today announced it has earned National Building Service Contractor's Group (NBSCG) Cleaning Industry Best Business Practices (CIBBP) Certification. To achieve Certification, company's must demonstrate core operational proficiencies; Quality Systems, Service Delivery, Human Resources; Safety and Health, Management Commitment and Green Building.
The company's compliance with the NBSCG-developed Standard demonstrates its commitment to delivering consistent, high-quality and professional service to its customers.
"This Certification assures that we have the systems and processes in place to exceed our customers' expectations," said Lorenzo Harris, President of Janico. "One of the major tenets of the Standard is continuous improvement. With that always in mind, the CIBBP Certification process has strengthened our company and our customer partnerships," added Harris.
The CIBBP Certification also highlights the company's commitment to providing environmentally preferable cleaning practices and recognizes its ability to assist its customers in complying with the U.S. Green Building Council's (USGBC) Leadership in Energy and Environmental Design (LEED) Green Building Rating System.
NBSCG is a national association of local and regional building service contractors located in the lower 48 states. Members must either be CIBBP Certified through NBSC Group or Cleaning Industry Management Standard (CIMS) Certified through International Sanitary Supply Association (ISSA). Being an NBSC Group member gives current and prospective clients the confidence that they have a partner that exemplifies professionalism and best practices in the commercial cleaning industry.