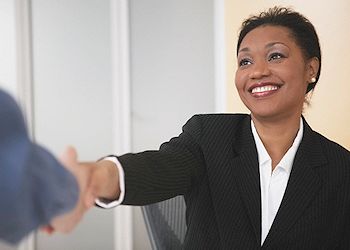 Janico Building Services is a full-service building service contractor serving Sacramento and the San Francisco Bay Area and dedicated to excellence and customer satisfaction. For more than 30 years, we have built a reputation for delivering quality, cost-effective service that allows our clients to focus on their core businesses.
As a Janico client, you have the advantage of obtaining multiple services under one contract with a single point of contact, making it easy for you to outsource these functions without administrative headaches. We are large enough to handle most of your building maintenance needs but small enough to care.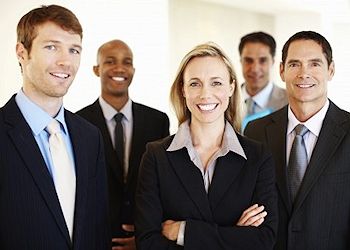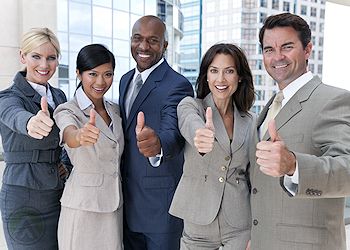 In everything we do, you'll see how we've earned a reputation for integrity and high levels of performance. For the next 30 years, we're dedicated to maintaining that reputation and keeping our clients happy.
Not just a philosophy. It's how we do business. You may find a cheaper, short-term solution from one of our competitors, but it can cost more money than doing it the RIGHT way. We don't believe in shortcuts when it comes to safety, proper procedure, compliance and environmental concerns.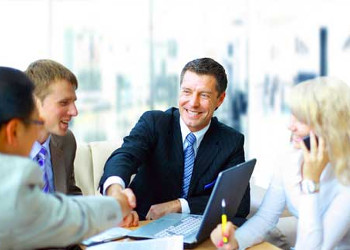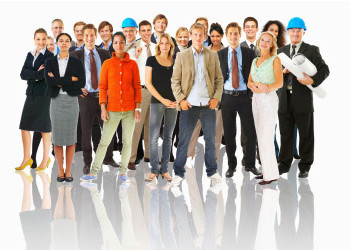 Respecting our employees
We employ skilled and hardworking people. We have nothing but the greatest respect for them. Janico meets and exceeds demands for safe working conditions, employee satisfaction and turnover. We treat everyone justly and fairly. When employees are happy, we know they'll do their best for our clients.
Facility solutions are often viewed as a commodity...something to bid out, with the lowest bidder winning. However, after working with Janico, our clients now view us as a valuable partner in their businesses.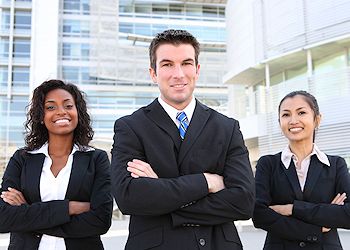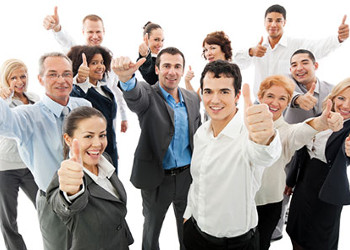 From our humble beginnings in 1985 to every relationship we have today - from our facility managers, janitors, maintenance technicians, and other service workers to our largest clients - we consistently uphold our philosophy of doing things right.
Janico...Building Value for your buildings, facilities and business.