Our Customers
Leading companies in California use Janico Building Services for all of their cleaning and maintenance needs.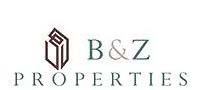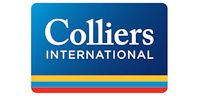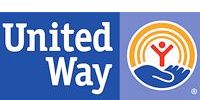 Green Cleaning
Our concern for the health of your facility is embodied in our cleaning operations.
Our clients look to us as a partner in their sustainability efforts to responsibly minimize our environmental impact. Our services include green cleaning, recycling and LEED compliance.
Responsive
Isn't it time a janitorial company responded to your needs?
We invite you to contact us today to schedule a free appraisal of your facility, or review your existing janitorial maintenance contract. Find out for yourself how you can experience the new standard in cleaning service contracting.